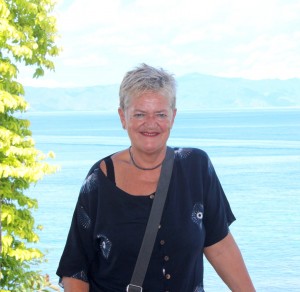 Gill  moved from Jakarta to live in Lombok seven years ago but her relationship with the island dates back much further. She fell in love with the island when she first visited in 1994 and has been a regular visitor ever since.
She knows Lombok very well and, with her wide network of friends and contacts, can help you plan your holiday.
Aside from managing her new guest house she works as an education consultant and translator/editor. She loves swimming and snorkeling, listening to all kinds of music, reading and watching good movies.